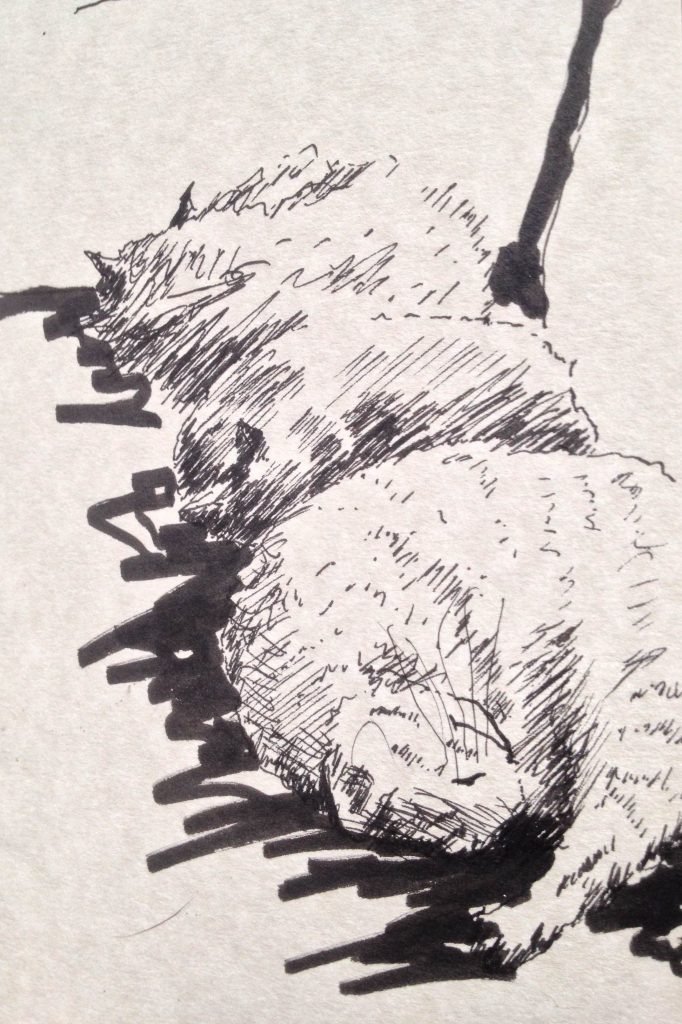 Wishing everyone a happy, prosperous and peaceful new year!
I hope 2020 will be a good year for all in Limerick and beyond. Though not without a number of low points, not to mention the loss of valued and loved friends and family members, there were also many positives.
Especial thanks to my Gallery Interlude Team Members – Isabella Walsh and (until November of this year) Ciaran Nash, and occasional hands Aidan Kelleher and Antrim Paul. The program was first class this year, and would have been impossible to do without your amazing contributions.
The Lucky Lane Team – Mark, Dave, Steve, Diarmuid, Lisa and Noah have been unbelievably generous since we began Interlude June 2018, providing the venue and logistics, and just plain helpfulness in the venture.
Kevin (Caoimhín) O'Keefe of The Bigger Picture for sponsoring us for well over a year – I think we may not have heard the last from him yet….
The Glen Tavern – Ger, Cathal, Toby and all sponsored us from last year until November this year – sincere thanks and we'll be dropping in (real) soon.
Art Mad/Normoyle Frawley Framing for coming on board as sponsors – legends!
Rose Rushe of The Limerick Post has been most kind, not only covering our shows – but also highlighting our message and campaign for sustainable art spaces and outlets. A mention also for Séamus Ryan of The Limerick Leader of Things what are in Limerick column.
By no mean least in the list, go raibh míle míle to our exhibitors from Contact Studios this year, for showing and creating new works, and for having faith in us – it is what keeps us going. Thank you in no particular order (as I remember them) Seán Healy, Seán Lynch and Michele Horrigan, Julie Brazil, Ciarán O'Sullivan, Rory Prout, Declan Greene, Stephen Murphy and Joanna Hopkins.
I would also like to express my deep appreciation for Michele Horrigan and Seán Lynch of Askeaton Contemporary Arts for their continued work in supporting the arts in Limerick, not to mention their facilitation of my ongoing project in Desmond Castle. Kudos to the OPW lads on site for the same – and the tea!
A special thanks to Seán Guinan and Tom Prendergast – not to mention the members of – Wickham Street Studios.
Lastly, a huge thanks to the public – and indeed the Limerick City Gallery – for supporting us and Contact Studios in our continuing campaign for the arts in Limerick .
We will keep up the terrific and varied excellence of Contact Studios' members into 2020, and hopefully we can see a real 2020 City of Culture emerge!