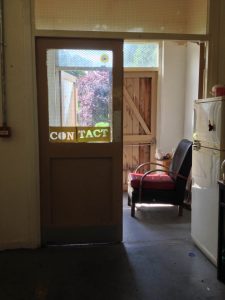 After a long year and a half or so of the impending threat of closure, and no last minute reprieve as we had hoped for, Contact Studios, my artistic residence for 19 years, closed its doors for the final time on the afternoon of Friday 4th August.
It was an upsetting experience to put it mildly, for me and for my fellow 13 artists, to be uprooted with all our work, scattering pieces of art throughout the county and beyond and trying to remain positive.
I have been privileged to have been a part of the artistic community that has provided the opportunity for artists to live and practice in Limerick, to have made many great friends, and to contribute to the mental health services in Limerick.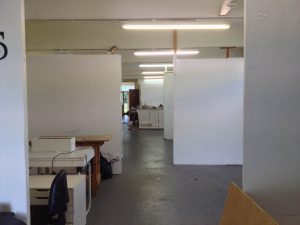 I do hope that there will be some use made of the building that was our home for so long.