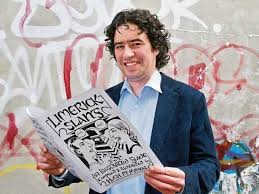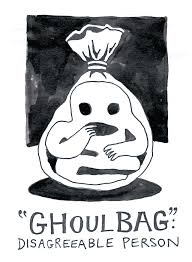 My old friend and Contact Studios Alumnus will have a launch for his second illustrated book Friday, May 13th in the Shannon Rowing Club, Sarsfield Bridge at 8pm.
Hugo is, of course, a long time fan of our musical musings, and we were delighted to be asked to play to liven up the proceedings.
So, expect myself 'The Highwayman', Pam 'The Sailor' Dunne, Rory 'The Dam builder, and Kevin 'The Spaceman' O'Keefe to bring our own original compositions and versions of personal favorites – come one come all!!!!!
Update!!
We had a great oul hooley in the rowing club, with over a hundred patrons attending. Great spread in the Limerick Leader newspaper also, while Myles Breen provided a great intro to the whole affair.
Well done Hugo!!
photo courtesy Dave Gaynor